Your all in Solution in Andorra
It is time to take the step, know the advantages of Andorra
It's time to take the plunge,
learn about the advantages of Andorra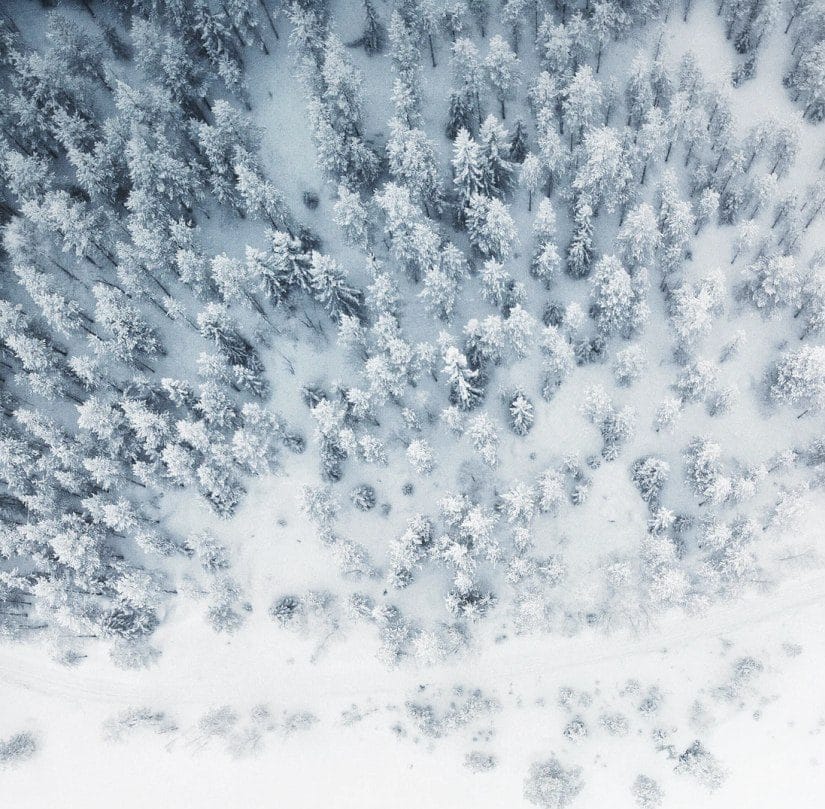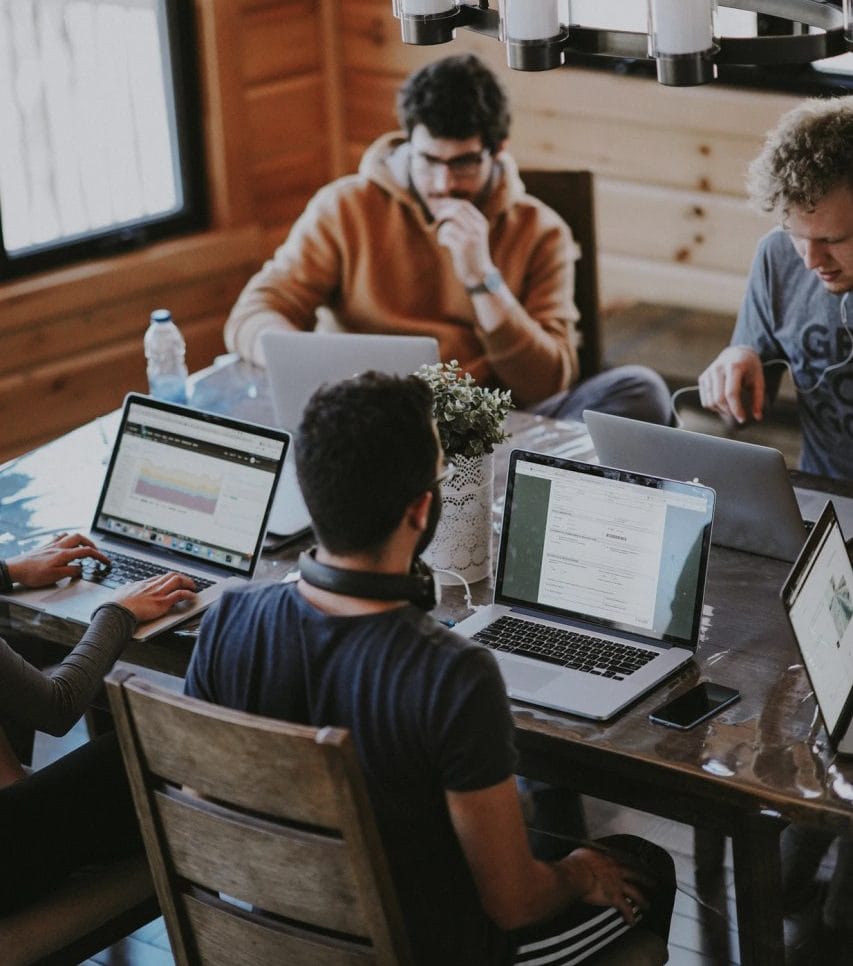 We carry out the complete procedure for the incorporation of companies in the Principality of Andorra.
We make a preliminary analysis of the feasibility of implementing your project in the country as well as the possible contingencies that may arise throughout the implementation process. Whether your project has a national or international base.
Do you have doubts about the type of residence that best suits your personal situation? Do you want to know the requirements needed to be considered an Andorran tax resident?
We first analyse your particular situation so that we can advise you on the type of residence that will be most favourable to you, taking into account your priorities and needs.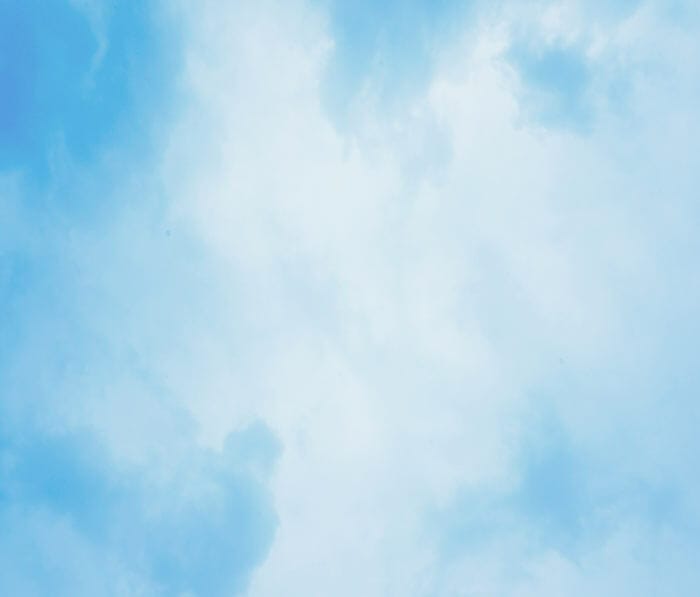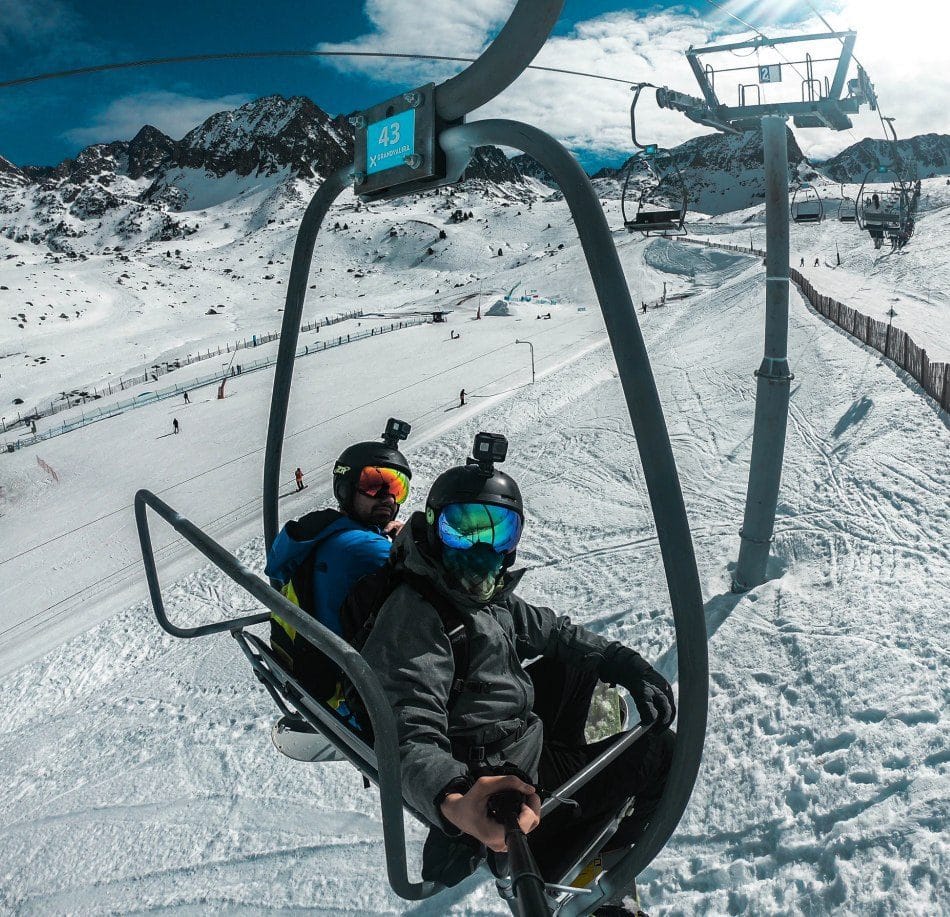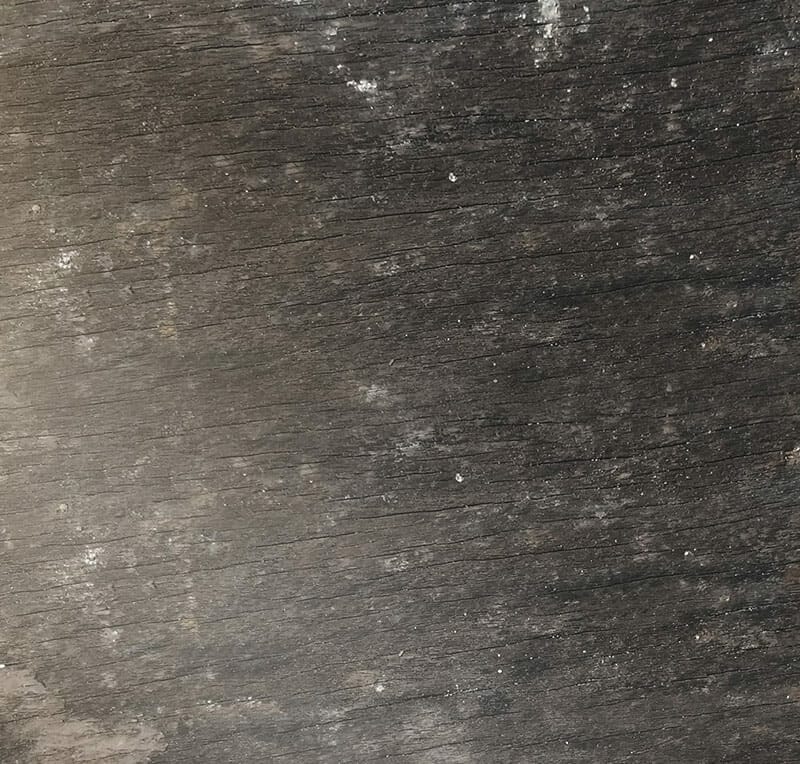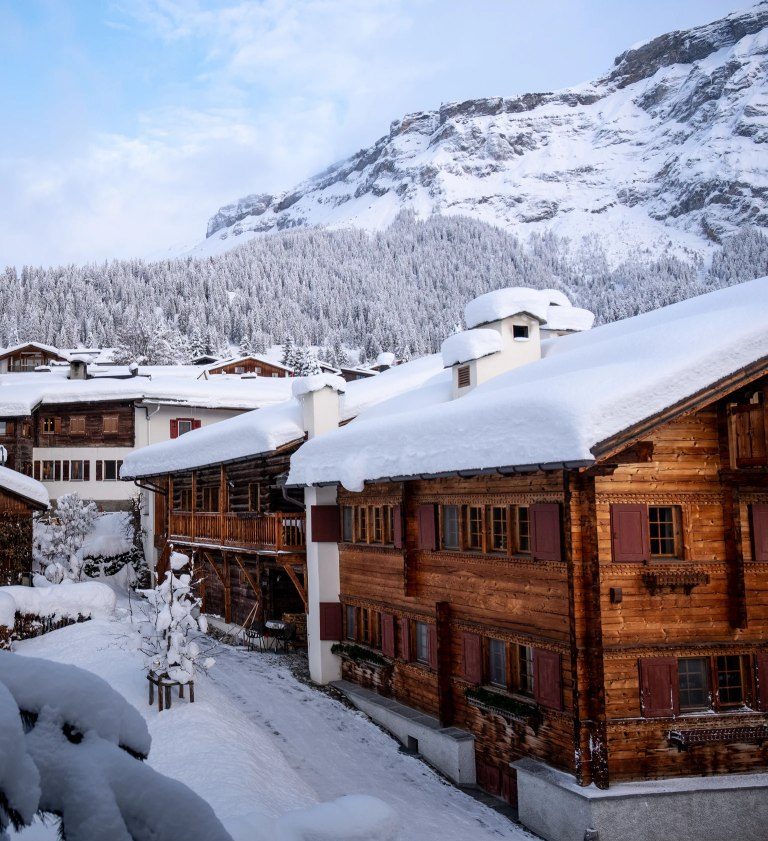 We work together with the country's leading real estate managers. Whether your need is to buy, sell, rent or manage your own real estate.
Likewise, we carry out the processing of application files for foreign investments derived from the real estate sector, as well as the necessary legal procedures related to them.
Accounting, Labor and Tax Services
Whether you already have a company in Andorra or a shop, we provide services to keep your formal obligations up to date, such as the daily accounting of the company or the filing of official taxes.
If you have workers, we also have a specialized labor department that can solve all your doubts about it, as well as make the preparation of payroll or social security contributions (CASS).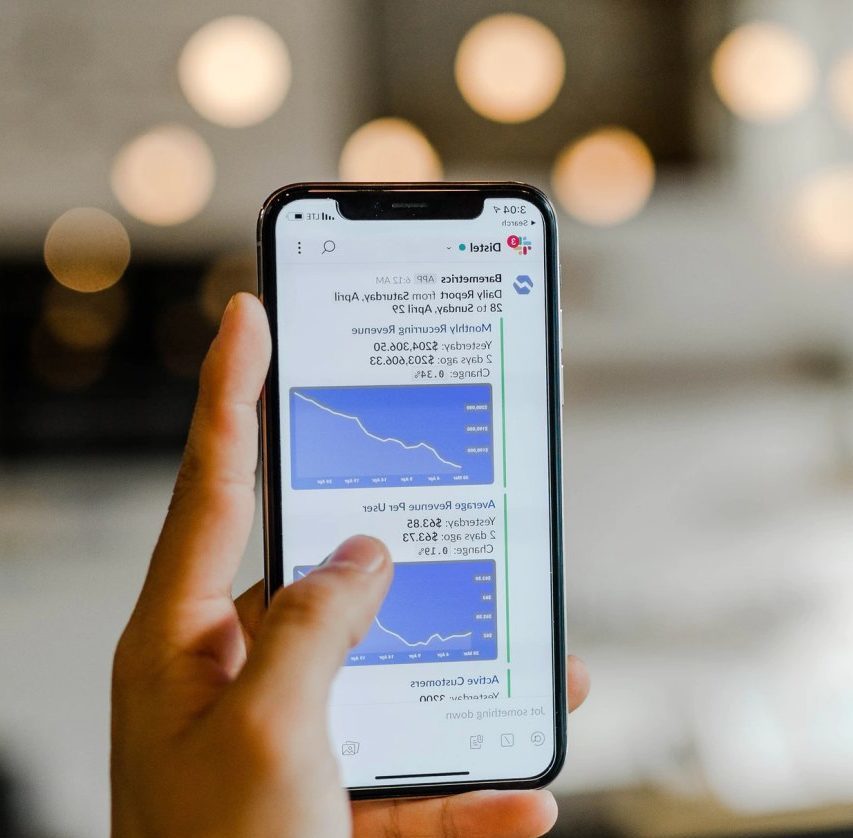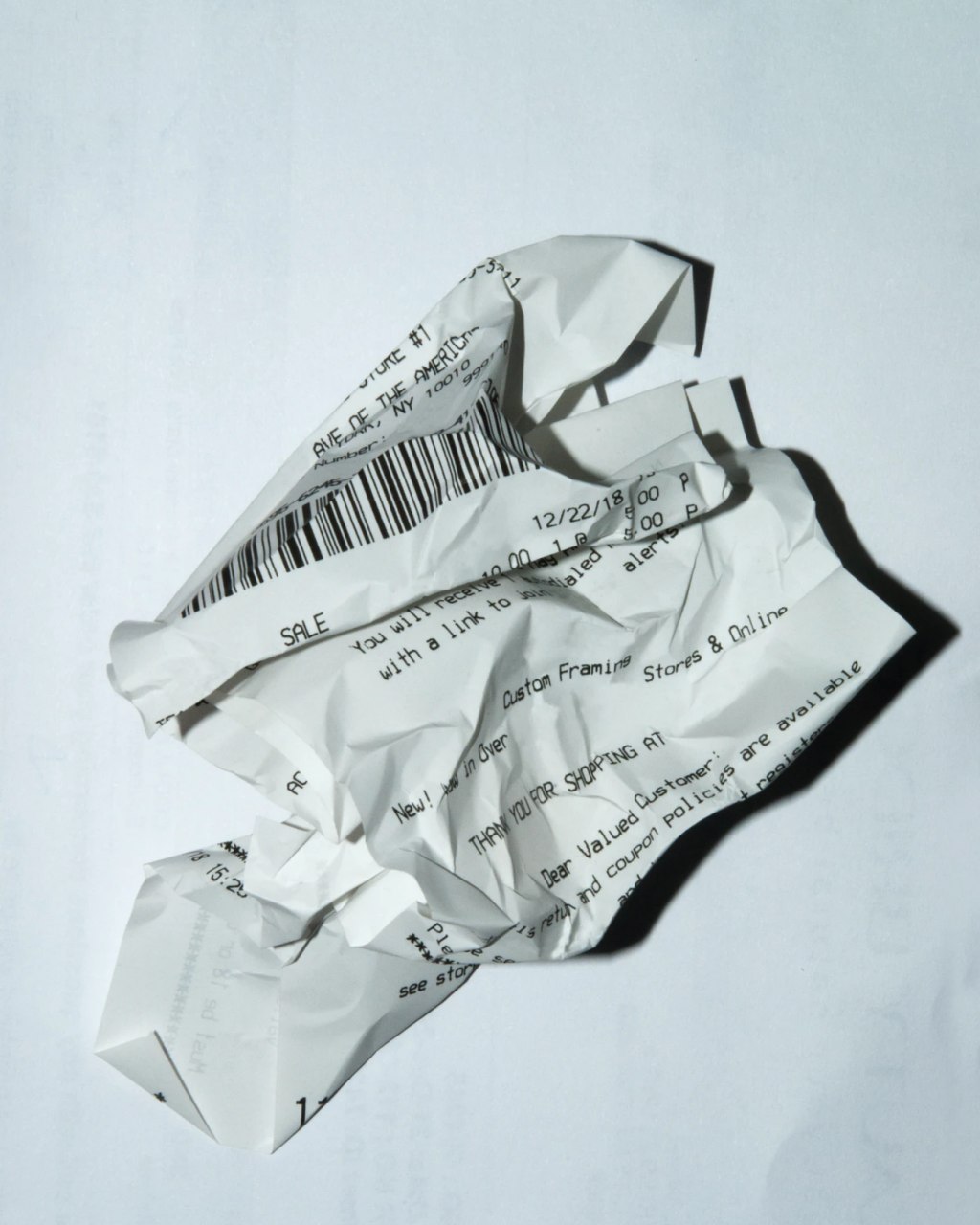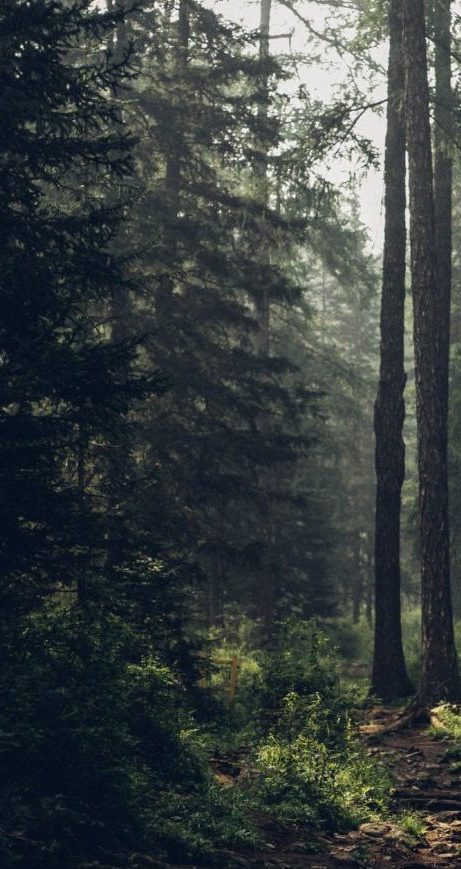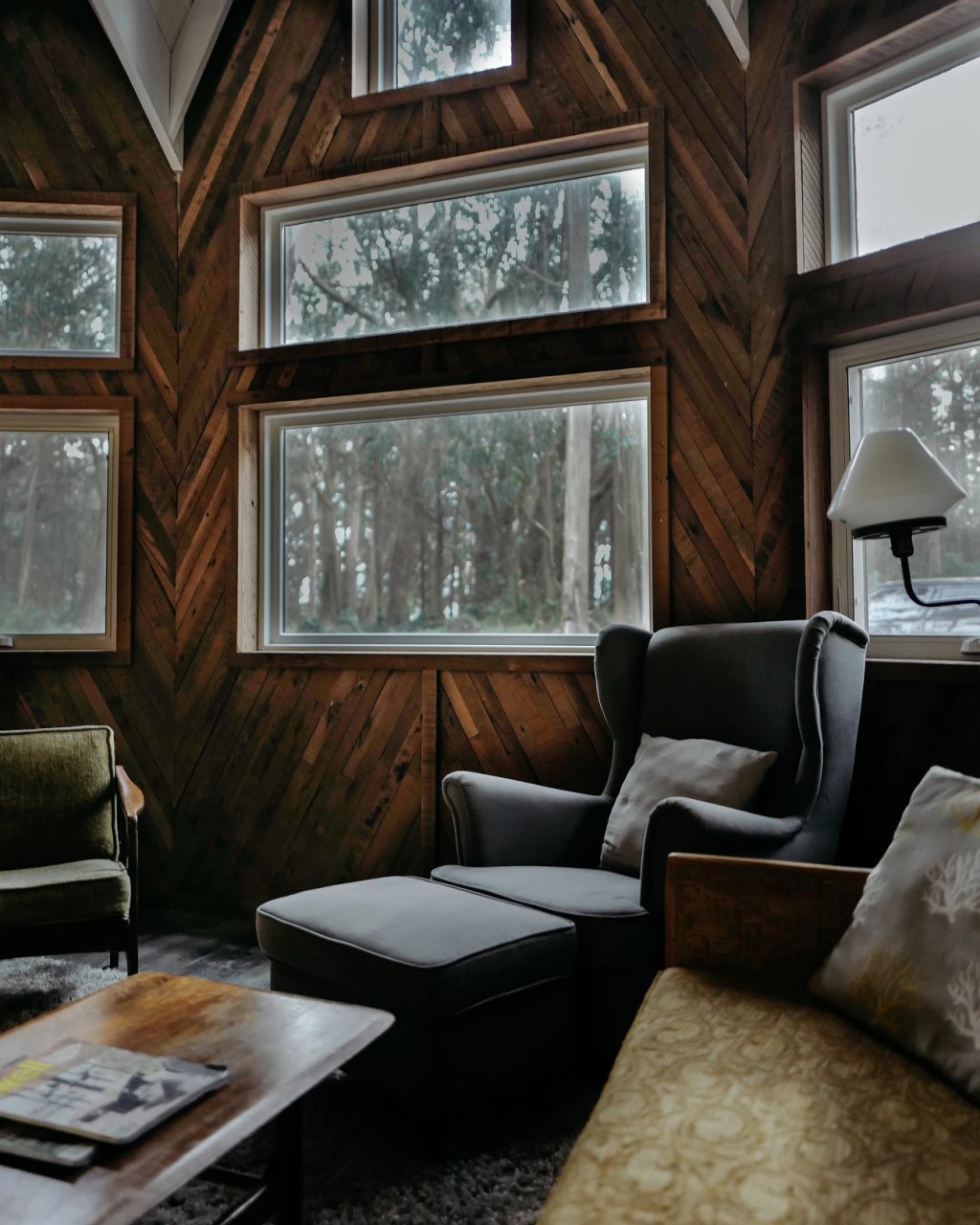 We offer comprehensive advice on the management of your assets. We have the best professionals at international level to offer personalized solutions.
We know that not all portfolios and approaches are the same. That is why we firmly believe in personal attention to fit each client's profile. From Cryptomoney to ETF's, including Stocks, Real State and Startups.
Located in the heart of the Principality, we have adapted all our services to focus on a treatment of excellence completely adapted to the needs of the client.
More than 15 members make up our team.
Possibility of face-to-face meetings or via Skype, Zoom or Google Hangouts
Flexibility of schedule to make consultations.
More than 70 expert collaborators in the sector.
Easy and fast communication via WhatsApp or Telegram.
Personalised treatment with a single interlocutor specialised in your case.